Personal Success of any position requires three components.
1. Proper Training
2. Proper Tools
3. The Desire to complete the task
I would contest that if it is a lack of training or tools, the responsibility sometimes falls back to the company as well as the individual. Tools and Training are the easiest problems to solve. However, if the missing piece is lack of desire, it is difficult to help one succeed.
Accounting is a track record of how business has performed in the past. Poor accounting practices, many times get in the way of company growth. Accurate history provides a bird's eye glimpse into the future when using proper forecasting and budgeting techniques.
Even in down times, profitability can be proactively managed with the KPI Stategy. Key Performance Indicators need to be readily available to know if there is an internal problem or change in market conditions.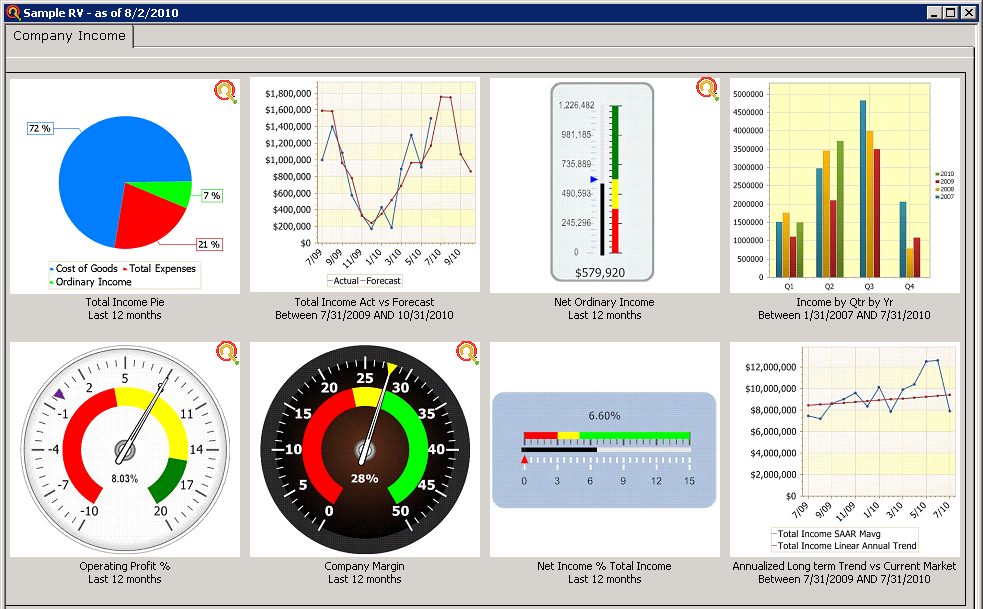 That being said, a solid accounting system will allow the development of business metrics and financial ratios which help monitor the growth of the company while maximizing profitability. Timely and Accurate data is needed for financial trends analysis as well as the business performance measurement. Again, accurate history is the key to understanding trends. If Financial KPI fall out of desired range, information needs to be readily available adjust business practices to maintain profitability.
KPI Examples: